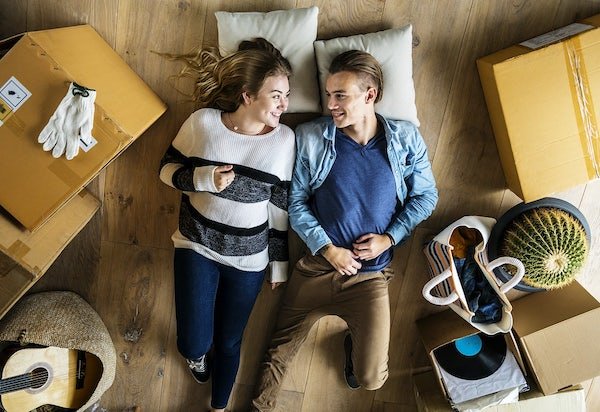 Home Insurance
Get a comprehensive home insurance policy to protect what matters most, your family and future. Save more by bundling with auto insurance.
Get a Quote
Auto Insurance
Get liability, fire, theft and more coverage for when things go wrong. Road safety isn't always in your control so be ready for anything.
Get a Quote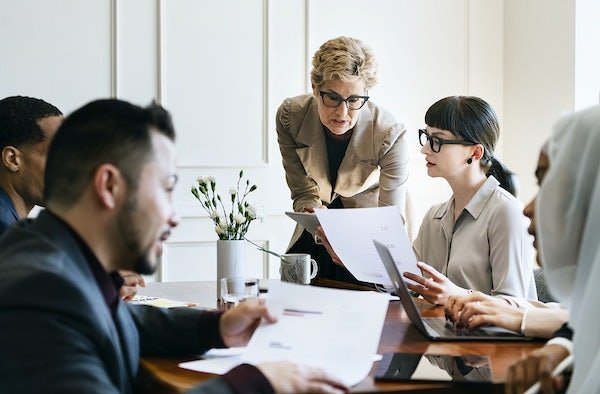 Business Insurance
Whether you're a sole proprietor or you own a franchise we can protect your business from liability of all kinds. Your business is your livelihood.
Get a Quote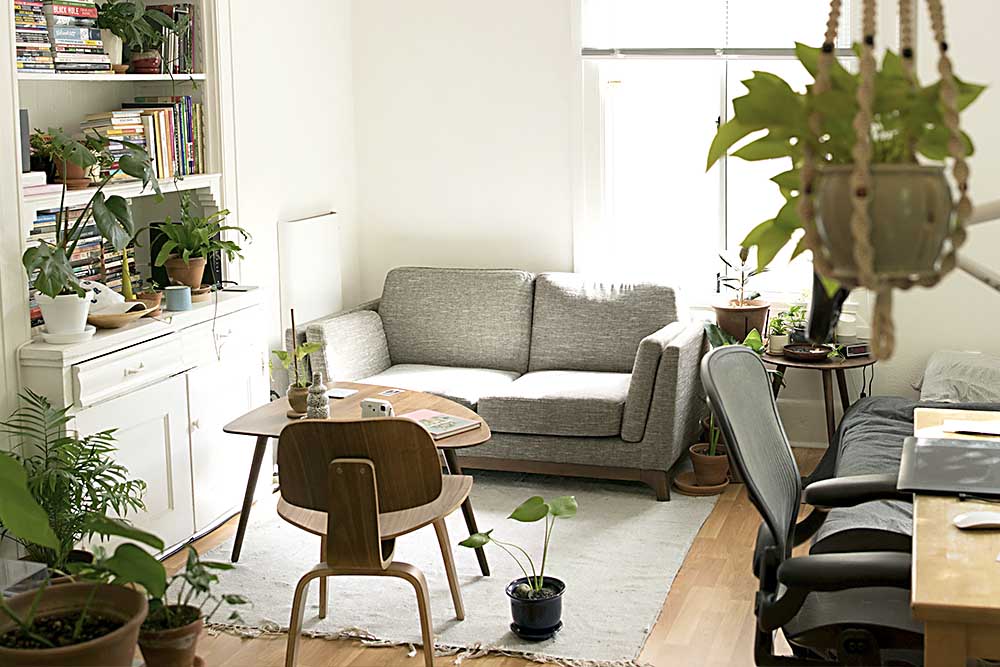 Tenant Insurance
If you are renting an apartment or home, you need tenant insurance to cover your belongings and provide you with much needed liability insurance.
Get a Quote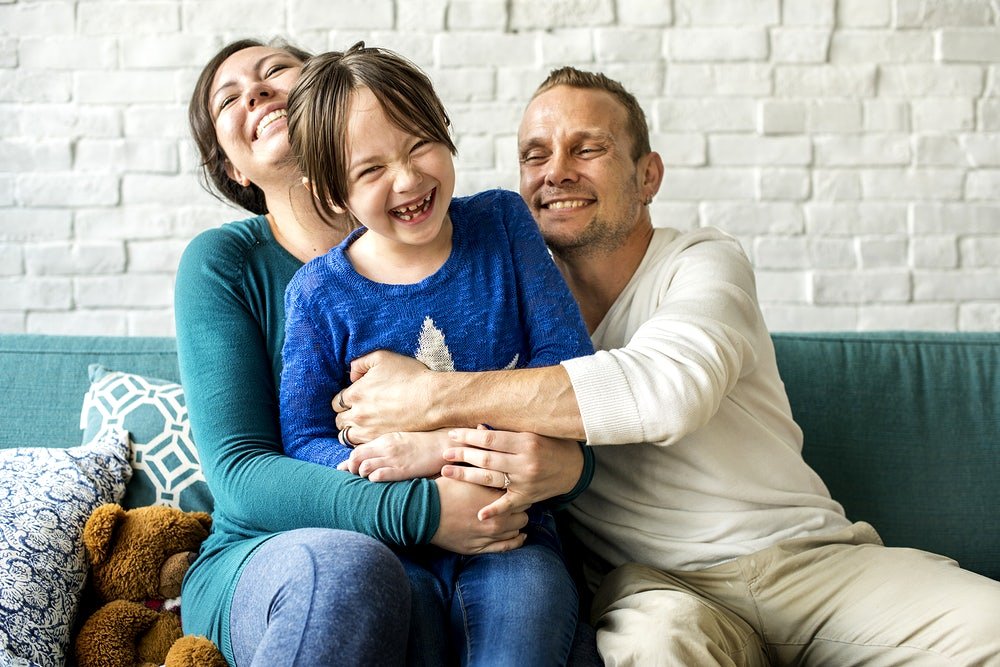 Life Insurance
Life doesn't always go as planned, be ready to protect your estate. Make sure your loved ones are looked after with proper life insurance.
Get a Quote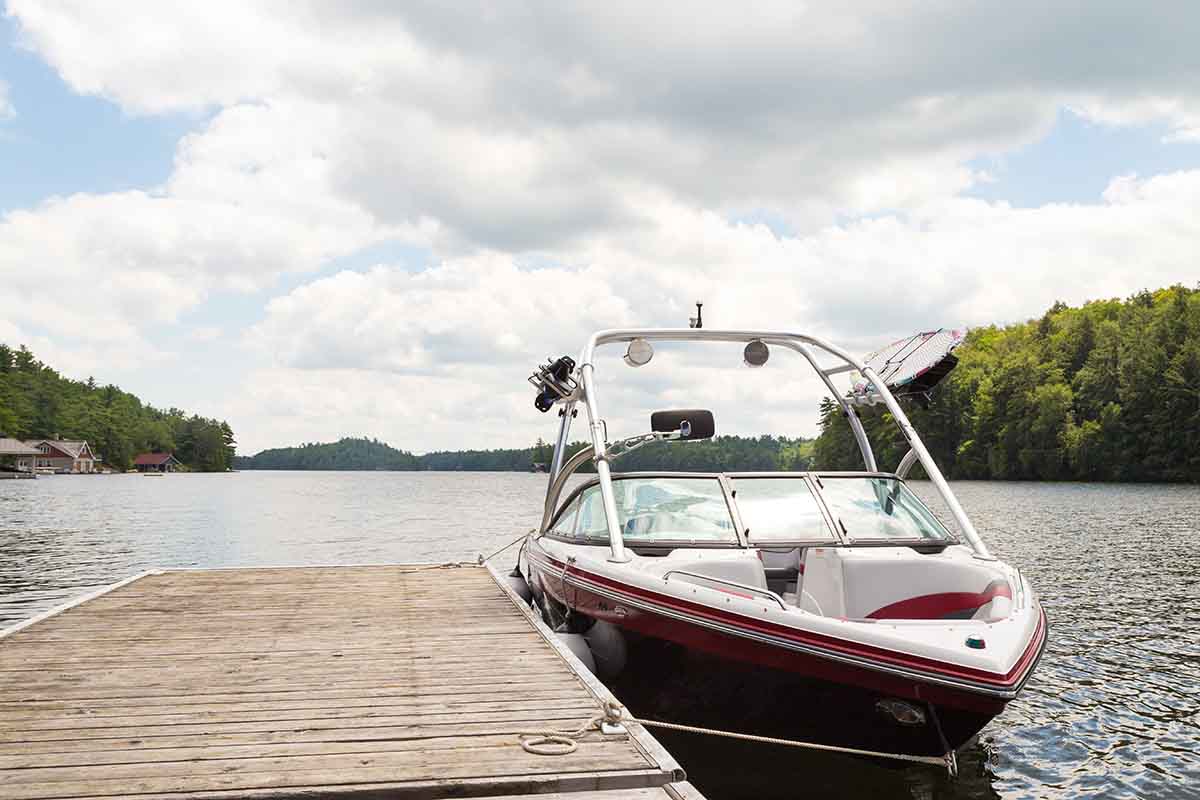 Recreational Insurance
Get the best marine insurance policy at a fantastic price. Have fun on the water and know you're protected with Reg Ward Insurance.
Get a Quote
Don't hesitate, contact us for more help and services. Better mortgage insurance, farm insurance, cyber insurance, group health benefit insurance & more!