Get Insured in Minutes.
Protect What Matters.
We make buying insurance easier by showing you the best options available and helping you find the perfect policy at a great price.
Home Insurance
We offer competitive rates with friendly service. It is usually your biggest investment, protect it with the right home insurance policy.
Auto Insurance
Get discounts and a great rate for auto insurance. Whatever vehicle you drive, we make sure you're insured properly in case things go wrong. 
Business Insurance
Whether you're a sole proprietor or you own a franchise we can protect your business from liability of all kinds.
Recreational Insurance
From boats to trailers to cottage rentals and more. We have plenty of options for your recreational insurance.
Insurance for everything right here
Why should you choose Reg Ward Insurance?
Founded in 1967, Reg Ward Insurance has been servicing Northumberland County families and businesses for generations. We look after your insurance to protect what matters most to you.

of Experience In the
Canadian Market

Registered Insurance Brokers of Ontario

Best Service in Northumberland County
Don't wait to start saving on your insurance.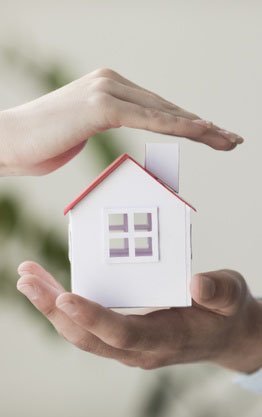 Comprehensive Policies &
Friendly Service
With over 50 years of experience serving Northumberland County, we offer a wide variety of insurance for all your needs. Contact us today and see how we can help!
Ready to compare quotes and save?
It's Easy to Get Insurance
Today

Tell us a little bit about the insurance you need and find the right protection.

We will reach out to you with policy options for the right coverage at a great price.

We keep it fast and simple and provide you with the right coverage at the right price.